Which iPhones are still supported?
Considering buying or gifting a 2nd hand or refurbished iPhone?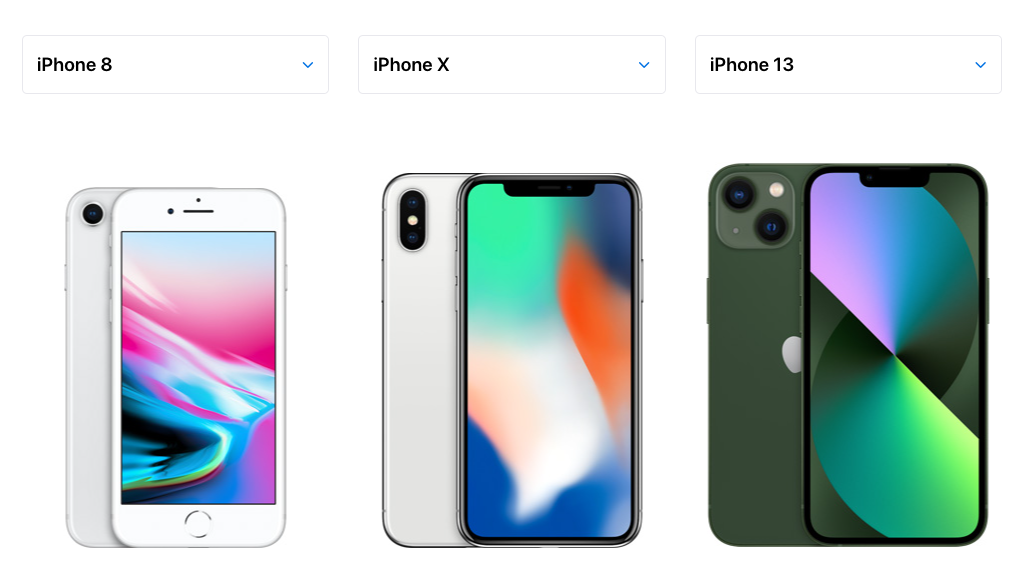 Which models are still supported by Apple (meaning they get regular updates and are secure)?
Well at the time of writing the latest iOS update was 15 and supported iPhones are iPhone 6 and newer.
However, as of September 2022, iOS 16 will be released and that will only be supported by iPhone 8 and newer
So the answer is, time to exchange or sell your iPhone 6 or 7 and upgrade to an iPhone 8 or later (we are currently up to iPhone 13)